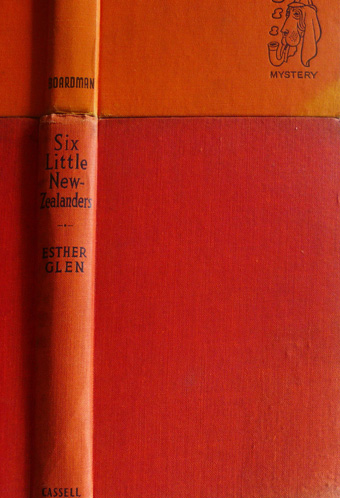 The Booksmith Range, as the name would suggest, is made from discarded books.  Each item is an original and is hand-crafted using traditional bookbinding skills.
The Range responds to social concerns with regard to the environment. Most obviously the products are made from pre-loved books.  They are functional and the design is intended to challenge our throw-away society.  Each item is made locally in Australia using locally sourced books and traditional bookbinding techniques. The Booksmith Range was developed around Bookscreen to minimise waste (ie so all parts of the book are used).
The range includes the Mini Bookscreens (made from the hard back covers), the Siena Bookblock Tables (made from the pages), the Dust Jacket Gift Cards (made from the original Dust Jackets), the Booksmith Swing tags (utilising pages), the Notebooks and the associated notepads (made from various parts of the book).