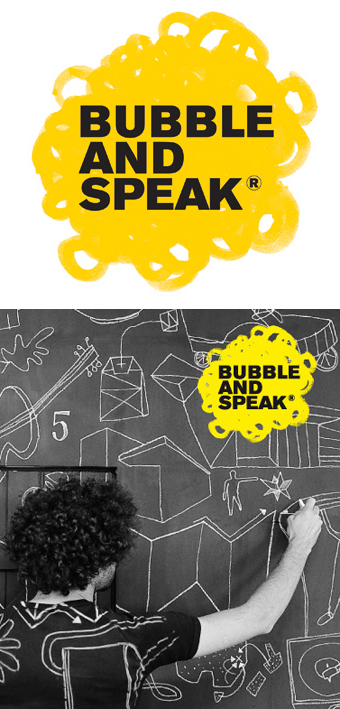 The DIA invited Sam to be a speaker at their 'Bubble and Speak' Breakfast series.  Each seminar features guest speakers from some of Australia's most interesting and established design professionals from a broad range of design-related disciplines.
Sam says she is an Interior Design; but this only tells part of the story.  She began her career as a landscape architect and later went onto study Interior Design.  With a burning desire to create functional solutions for everyday problems Sam then entered the realm of product design and created Floorscape (2002).  It was the culmination of everything thus far.  The interactive floor surface started a fire in Sam that couldn't be put out and fuelled the beginning of Studio Sam in 2004.
During her presentation Sam talked about how Studio Sam started and some of her experiences and creative processes.  Sam also presented a range of Studio Sam's interior design projects and 3 of the studio's key product ranges.
review by the lovely KT Doyle (thanks KT)
date October 2010
location Emporium Hotel, Brisbane
images graphic design for the Bubble and Speak series by Design Front